 
Handcuffs Bruised Grey
Leather handcuffs from the Bruised Grey collection of the Leather Seduction brand.
Main advantages:
durable leather 3 mm thick
durable rivets 10 mm thick
durable buckle 25 mm wide
the leathers surface is protected from being soiled
a wide range of length regulation
We add a free connector to each handcuffs. Pick a type from those below:
Leather handcuffs from the 'Bruised Grey' collection. Made from natural, gray leather glossed over. The edges have navy blue hem. They have a 'Safe unlock' fastener and a 'D-ring' connector for clasping them together or with other Leather Seduction products.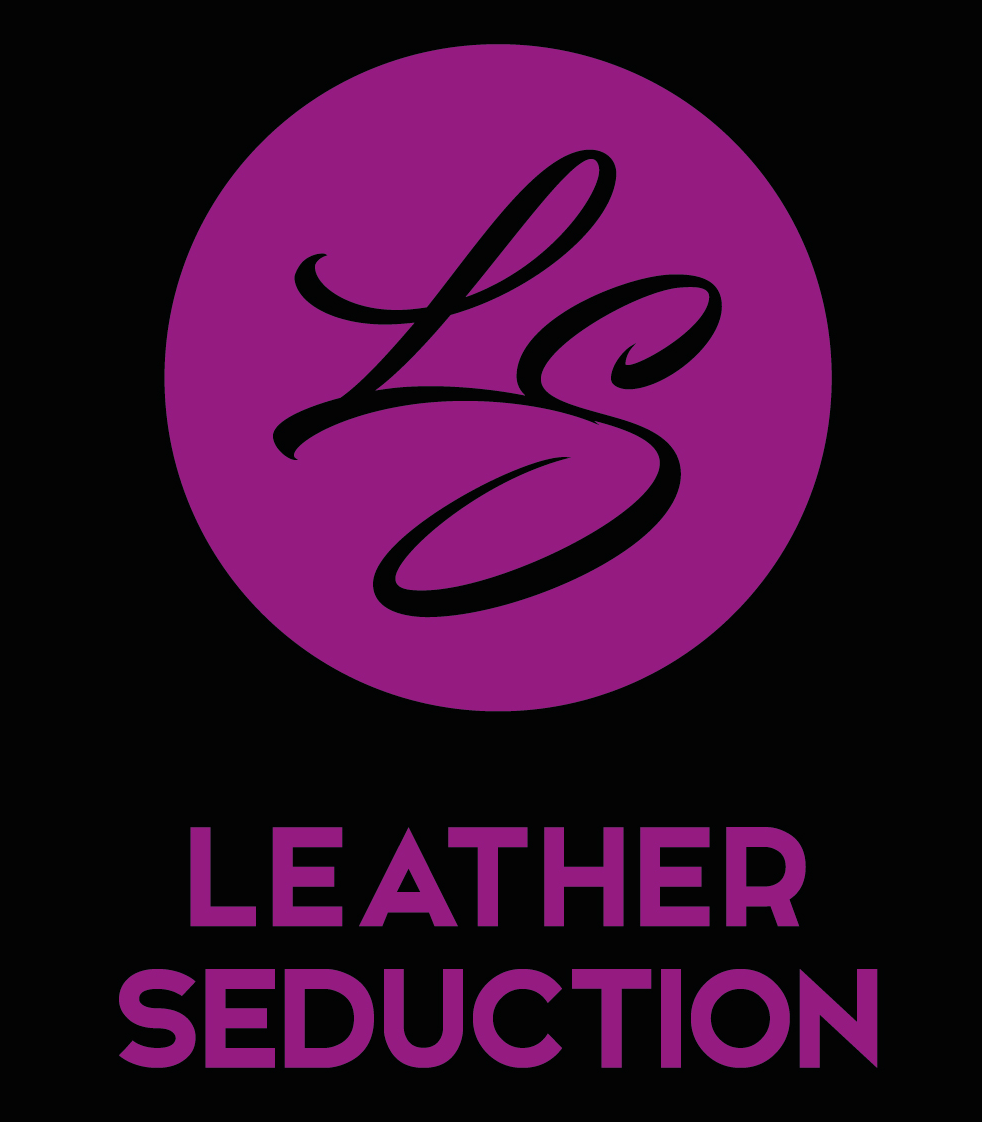 Data sheet
Kolekcja:

Bruised Grey

Typ zapięcia:

Permanent lock

Materiał:

Naturalna skóra

Szerokość:

6 cm

Regulacja obwodu:

Od 15 do 22 cm