 
Narrow collar True Blue
Leather, narrow BDSM collar from the True-Blue collection of the Leather Seduction brand.
Main advantages:
durable leather 3 mm thick
durable rivets 10 mm thick
durable buckle 25 mm wide
the leathers surface is protected from being soiled
a wide range of length regulation
3 D-Ring type fastenings for attaching additional accessories
Are you looking for a unique gadget for your submissive? Would you like to make your Master or Mistress happy? We offer to make a unique inscription on all leashes and collars we provide. To add an engraving service go to ..........
A gadget designed to be used in bed or as a suggestive decoration. Made from smooth, navy blue leather with hemmed and glossed over, red edges. It has a 'Safe unlock' fastener and 3 symmetrical D-ring connectors for clasping it with other Leather Seduction products.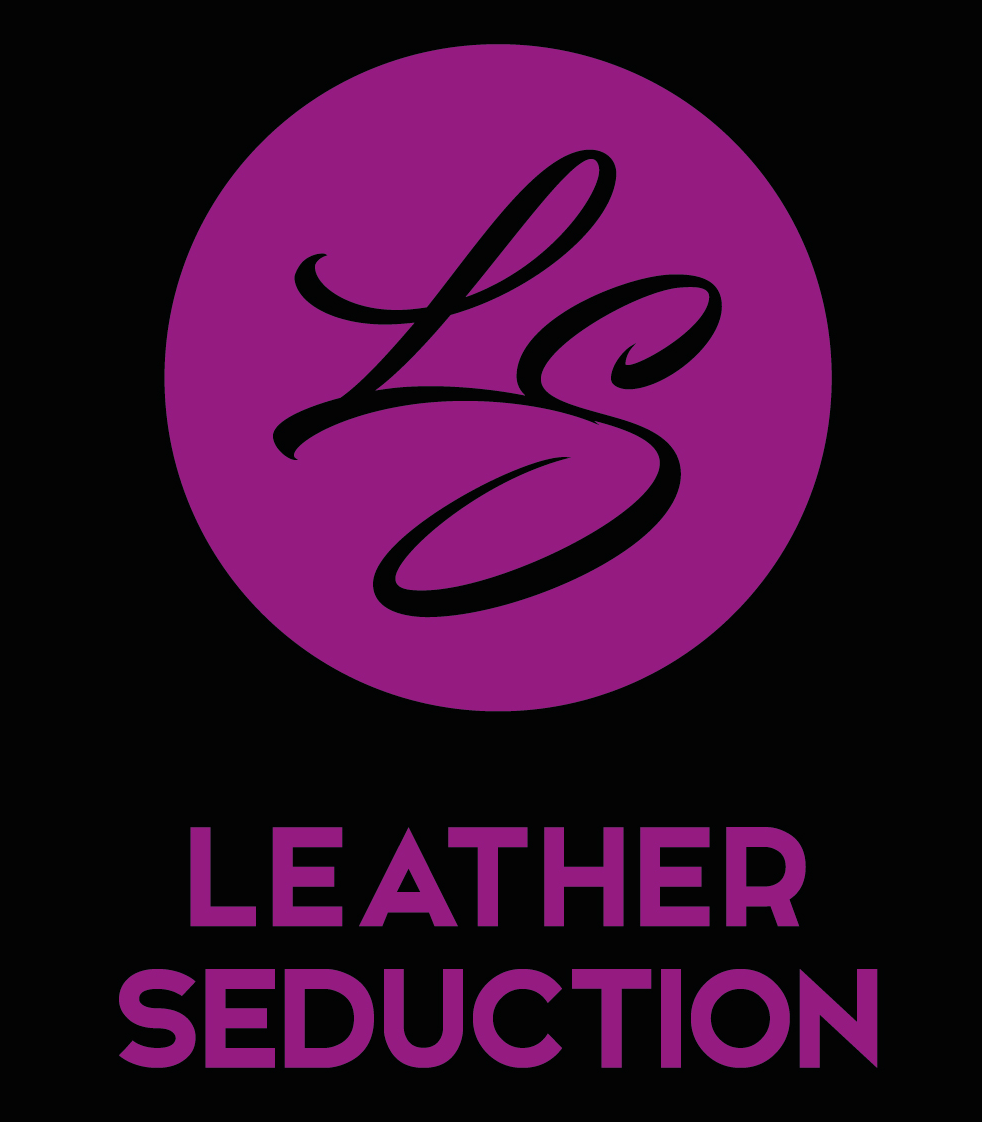 Data sheet
Kolekcja:

True-Blue

Typ zapięcia:

Permanent lock

Materiał:

Naturalna skóra

Szerokość:

4 cm

Regulacja obwodu:

Od 28 do 42 cm
You might also like
Reviews